Hoover Real Estate Market Report
Real Estate Market Report for Hoover Alabama September 2013
Hoover Alabama sits just South of Birmingham and makes a great suburb for commuters, families and business folk alike. Currently there are 520 homes for sale within the Hoover Alabama area priced from about $28,000 for smaller parcels of land and manufactured homes to $2,950,000 for a seven bedroom, 18,000 square-foot single-family home. Of course this is just a wide range; the majority of homes range between $200,000 and about $400,000 within the Hoover Alabama area.
The Trace Crossings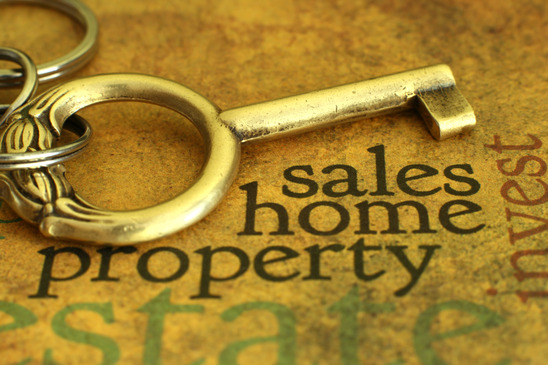 Newer home subdivisions located in The Trace Crossings and Creekside located in Southwest Hoover are one of the newest homes and more popular places to live currently. These homes are priced from $220,000 to about $280,000 for three and four bedroom floor plans of around 1500 to 2000 ft.². Homes in The Trace Crossings utilize the Hoover city school district, the Shelby County school district and The Trace Crossings elementary school as well as the Robert F Bumpus middle school and the Shades Mountain Christian School. These homes were designed by DR Horton and are available in several different floor plans and designs.
Market Trends
Currently the average listing price in Hoover is about $303,000 with the median sales price of about $386,000 which is up $81,000 or nearly 27% over last year at this time. The median sales price has been slowly rising since 2006 when it hit its lowest in 10 years at about $200,000. This last summer the median sales price shot up to the highest it's been in 13 years of $387,000. Since school has started those prices have slowly dropped and plateau to do to the fact that interest rates are going up and there are just not that many buyers on the market. The number of sales hit its highest at the beginning of summer at about 600 per month and is now dropped to about 250 sales per month.
For more information on what you're Hoover Alabama home is currently worth call our offices today. We see happy to offer information on home prices, property values, and what your home could currently sell for.
Comments:
Durange Homes says
Great price points. Seems like Hoover is the place to be just south of Birmingham. I'll have my people call you when they relocate
Minot Commercial Realtors says
Our market took a nose dive this year. Hopefully it will come around by next year but who knows with interest rates.