5 Bedroom Homes in Birmingham
Looking for a 5 Bedroom Home in Birmingham?
A 4 to 6 bedroom home is usually required for more occupants or more space. Regardless of why you needed, the Birmingham and Hoover Alabama area has many beautiful homes for sale with four, five, and six bedrooms or even more.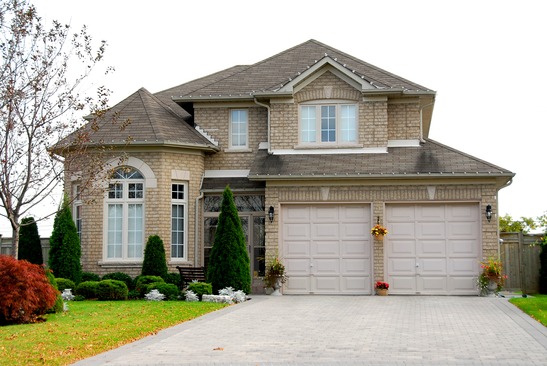 Home prices for 5+ bedroom homes in Birmingham start at about $250,000 but there are several with manufactured or mobile homes styles that offer more bedrooms for less money; sometimes even under $100,000. The typical or average home price is going to be between $200,000 and $500,000 and the majority of these homes are going to be in the Mountain Brook Area, Broken Bow, Purdy, Shoal Creek, and Meadowbrook. The average home price in this area is about $600,000 but there are several foreclosures and short sale homes with five bedrooms and four baths for less than $300,000.
Five bedroom homes are excellent for families with many children, those that have guests and their home frequently, homeowners that work out of their home and need an extra office, or just extra storage space and playrooms. Regardless of why you need the extra space, I can help you find the right home at the right price. Give me a call today and let's discuss your options and the current listings on the market for all five bedroom homes in Birmingham, Hoover, and Homewood Alabama.
Your Birmingham Connection
Whether you are buying in Birmingham, selling in Hoover, or investing in real estate anywhere in Jefferson County Alabama, put my skills and years of experience to work for you. Your dreams and desires become my goals and no matter where in the Jefferson or Shelby County area you are looking to buy or sell I can help make the process easy, stress-free, completed and closed as quickly as possible. Give me a call or contact me anytime for details on listings in the area, mortgage information, or to find out how much your current home is worth. let me be your expert on where to live in Birmingham.