Ramblers in Birmingham
Looking for a Rambler or a one-story home around Birmingham Alabama?
A Rambler or ranch style home is a one-story home without an upstairs or basement.  Many times people enjoy these types of homes and there's no stairs to fiddle with. Those with small children or the elderly may find a Rambler style home to their liking.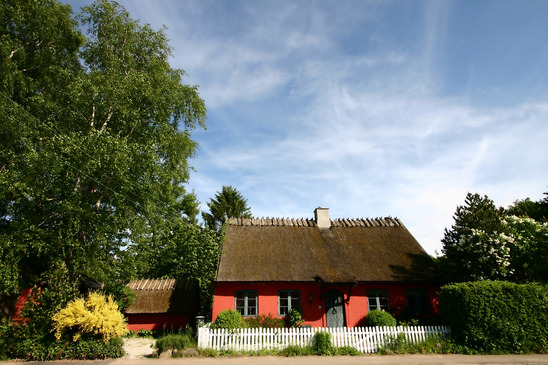 A Rambler style home may be a smaller footprint or square footage which also may be exactly what someone is looking for as well. Too much square footage or two large of a home may be difficult for those that find mobility a struggle as well.
The Birmingham, Hoover, and Homewood areas have some beautiful ramblers and one-story homes for sale. Home prices in Birmingham for ramblers are going to start at about $100,000 and can go as high as $300,000 depending on style and amenities or condition.
Most real estate MLS searches are not going to give you the option of an advanced search to look for homes specifically filtering out non-Rambler or ranch style homes. The best way to find exactly what you're looking for is to give me a call let me do the searching for you and give you a list or email you a list of all the current listings and properties for sale that fit your exact criteria in the price range that works for you. I look forward to discussing your real estate needs soon. Give me a call today.
Your Birmingham Connection
Whether you are buying in Birmingham, selling in Hoover, or investing in real estate anywhere in Jefferson County Alabama, put my skills and years of experience to work for you. Your dreams and desires become my goals and no matter where in the Jefferson or Shelby County area you are looking to buy or sell I can help make the process easy, stress-free, completed and closed as quickly as possible. Give me a call or contact me anytime for details on listings in the area, mortgage information, or to find out how much your current home is worth. let me be your expert on where to live in Birmingham.