First-Time Buyers
Buying a home or condo for the first time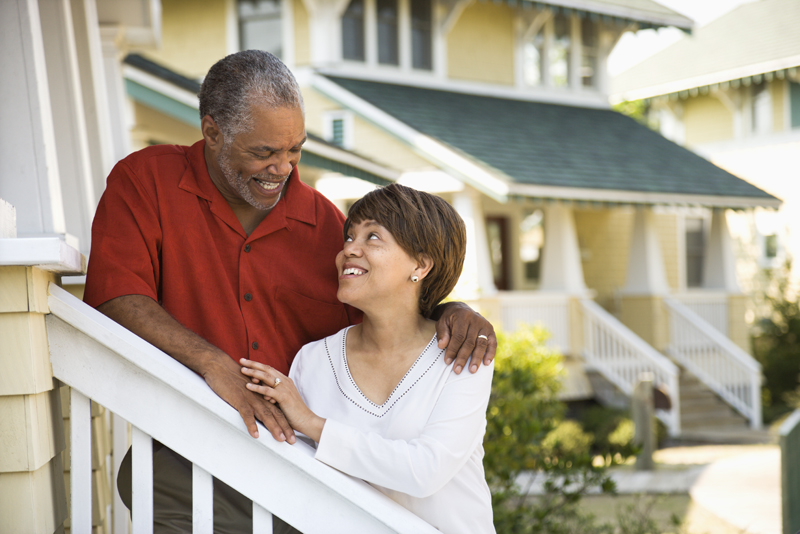 Buying your very first home is exciting and a little anxious all of the same time. One of the biggest things to know before you head out into the real estate market is to make sure you have a buyer's agent on your side. Buyers agent's cost buyers nothing because we get paid from half of the commission of whatever home you choose. There's no out-of-pocket costs for you. When you have a buyer's agent working on your side only and not for the seller of any particular home, your needs and budget come first.
Here is a simple step-by-step process to purchasing a home:
Enlist the help of a buyer's agent.
Get preapproved for a home loan - make sure you have sat down with the lender and have been issued a letter of preapproval before you look at homes. This tells you what price range you need to be looking in and it also shows sellers you have already done the financial homework necessary to purchase a home.
Start looking for homes and two are them with your buyer's agent.
Make a solid offer on the home you like keeping your negotiating and budgeting skills confidential from the listing agent and seller. (As your buyer's agent I can negotiate using all the skills and experience I have acquired over the years to make sure you get the right price and the right terms)
Wait for mutual acceptance or counter offer - if a counter offer comes back negotiate until you both agree on a price and terms; this can go back and forth for quite some time.
Have a home inspection - once mutual acceptance has taken place your earnest money will be deposited and the sale moves on to subject to inspection. This is one of the largest investments you will ever make so make sure you take the time to have a professional inspection done.
Negotiate the home inspection report - if everything is satisfactory the transaction moves on to pending but if there some issues that need attention there are several ways to return the home inspection report; ask for repairs, ask for money for repairs, ask for money off of the sale price, or any other type of negotiations. These must be satisfied and mutually accepted before the transaction can move forward.
Sign the final documents - the escrow company will call you and the seller in to sign the final documents for the home loan and for the deed transfer. Once this is complete and the deed is filed with the county the home is now closed and you can receive your keys.
Welcome home!
Your Birmingham Connection
Whether you are buying in Birmingham, selling in Hoover, or investing in real estate anywhere in Jefferson County Alabama, put my skills and years of experience to work for you. Your dreams and desires become my goals and no matter where in the Jefferson or Shelby County area you are looking to buy or sell I can help make the process easy, stress-free, completed and closed as quickly as possible. Give me a call or contact me anytime for details on listings in the area, mortgage information, or to find out how much your current home is worth. let me be your expert on where to live in Birmingham.