New Construction Birmingham | Hoover
Buying New or Pre-Construction in Birmingham
The Birmingham area is blossoming with new subdivisions, preconstruction, and new construction homes all over the area and in outlying suburbs like Hoover and Homewood. Choosing new construction means a fresh start in a home that no one has lived in before. Many times homebuyers can choose different cosmetic upgrades such as countertops, paint colors, flooring choices and appliances. New construction can be an exciting adventure for new home buyers but there are many extras involved the buyers may not consider when looking at new construction.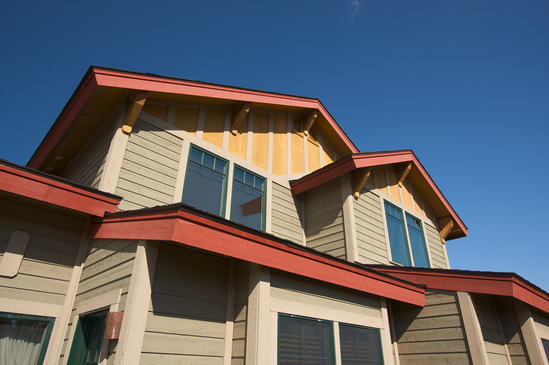 Landscaping typically will not be completed. Buyers may have to pay for additional landscaping or upgrades and the more upgrades a buyer chooses the more expensive the home will naturally get. Buyers must be careful not to go over their allotted home purchase price if they are applying for home loan.
In Hoover Alabama, a small suburb of Birmingham, there are dozens of new home construction and subdivisions popping up all over the place with elaborate luxury homes around $700,000 to multimillion dollar estates. Many of these homes around Glasscott PT provide four and five bedroom floor plans on over one half of an acre.
To the West of downtown Hoover just off Shannon Road is a new subdivision on Orchard Avenue with designer brick and rock front homes with four and five bedrooms for around $500,000. With several home designs and layouts to choose from buyers can customize their property with all the cosmetic choices available.
On Heritage Park Lane there are several new construction homes with three or four different designs available starting at around $390,000. Water Point Ln offers homes in Hoover by Newcastle Incorporated with two car garages, wood-burning fireplaces, designer layouts and custom features starting at around $280,000. These homes are ideally located just off Interstate 459, perfect for the commuter or families with small children since the Brock's Gap Intermediate school is just down the road.
Call me today if you're interested in new construction or wine preconstruction homes anywhere in Hoover, Homewood, or Birmingham Alabama. I can help you find the right home at the right price and answer any questions you have along the way about purchasing a home under new construction. Having a buyer's agent ahead of time before looking at homes means your interests and finances are kept confidential and we negotiate on your behalf to listing agents and builders.
Comments:
Steve Walsh says
Call me if you have contractors that need pension plans for contractor work.
Davis Bacon says
Having a buyers agent is crucial when walking into the lions den of some new construction model homes. Those listing agents will eat buyers alive. Great job and buyers need to call you before heading out to new subdivisions.