Homewood
Homewood Alabama real estate
If you're looking to be just outside of the main Birmingham Alabama area yet not so far that it's a difficult commute, Homewood may be exactly what you're looking for. This small community of about 25,000 residences located in southeastern Jefferson County, a suburb of Birmingham. Nestled on the side of the red mountains, Homewood has one of the highest population densities in Alabama. And it's no wonder; the beautiful scenery and lush landscape make this an ideal spot for families, retirees, and anyone who chooses to live just outside the city in a well maintained and manicured community.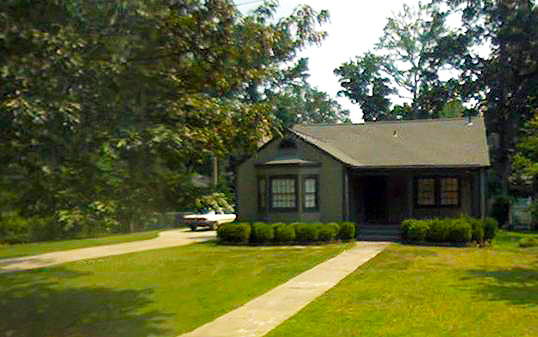 Home to several parks and schools, Homewood Alabama provides an ideal living atmosphere for business people and families. The Homewood high school, the Homewood middle school, three elementary schools, the Samford University and our Lady of sorrows Catholic school are all located in the Homewood school district.
In addition to the schools, we are famous for our parks including the Woodland Park, Overton Park, spring Park, and Highland Park; home to many sports fields, paths and biking trails, playground equipment and barbecue areas.
Homewood Alabama is easily accessible due to Interstate 65 traveling North and South through the middle of town. We are just five minutes from downtown Birmingham or five minutes South to Hoover Alabama.
Homewood provides easy access to several neighboring communities and towns so if you're looking to be in the center of it all without actually being in the center, Homewood may be exactly what you're looking for. Contact me if you're interested in looking at any of the available homes in real estate for sale in Homewood Alabama.
View Larger Map
Your Birmingham Connection
Whether you are buying in Birmingham, selling in Hoover, or investing in real estate anywhere in Jefferson County Alabama, put my skills and years of experience to work for you. Your dreams and desires become my goals and no matter where in the Jefferson or Shelby County area you are looking to buy or sell I can help make the process easy, stress-free, completed and closed as quickly as possible. Give me a call or contact me anytime for details on listings in the area, mortgage information, or to find out how much your current home is worth. let me be your expert on where to live in Birmingham.