Buying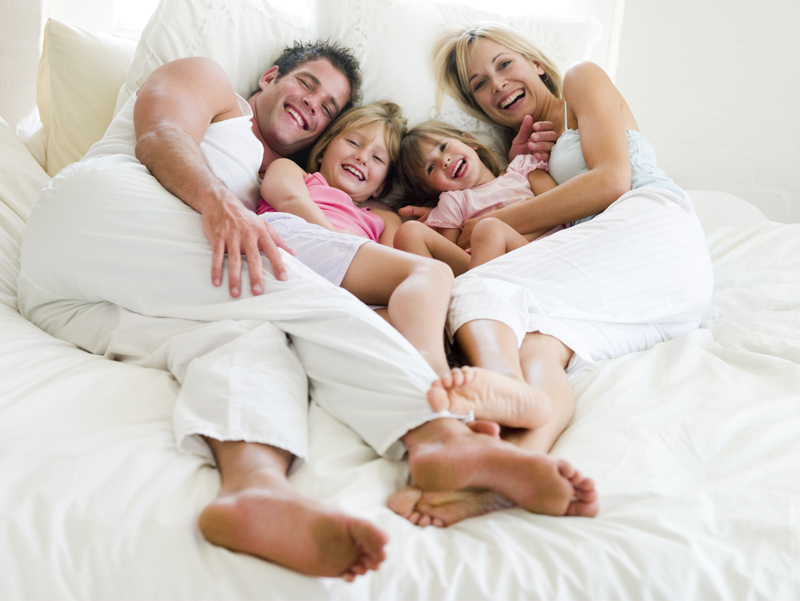 Buying a home in Birmingham or Hoover Alabama
Hoover Alabama is one of the largest suburbs of Birmingham so make sense that this is a perfect place to call home especially if you commute to downtown. There are several neighborhoods in smaller communities surrounding Hoover and it's easily accessible along Interstate 459 or Interstate 65; both run directly through downtown Hoover.
If this is your first time buying a home take a look at the first-time buyer tips so that you are well prepared and know the process.
Using a buyers agent can save you time and money
What most buyers, even those that are well experienced to buying a home, don't know is that when you use the listing agent instead of a dedicated buyers agent to purchase a home your needs and price range are not the priority. Remember, a listing agent's sole job is to sell a home, not to find you the right home. Using a buyers agent before you even start looking at homes can help you learn the process, become prequalified or preapproved for home loan should you need to apply for a mortgage, and negotiate on your terms with your price in a confidential strategy. If the listing agent knows your finances, your budget, and your negotiating strategy, you're really showing them all the cards. Using a buyers agent that only works on your behalf keeps your strategy and budget confidential so that we can negotiate for the right terms and the right price.
Buying a home isn't rocket science but there are secrets and tips to know when looking for the right property and negotiating with sellers. Put my experience and skills to work the next time you need to buy a home, condo, or any property in Hoover or the Birmingham area. We can get you preapproved, get you looking at the right homes in the right price range, and get you closed on time.
Your Birmingham Connection
Whether you are buying in Birmingham, selling in Hoover, or investing in real estate anywhere in Jefferson County Alabama, put my skills and years of experience to work for you. Your dreams and desires become my goals and no matter where in the Jefferson or Shelby County area you are looking to buy or sell I can help make the process easy, stress-free, completed and closed as quickly as possible. Give me a call or contact me anytime for details on listings in the area, mortgage information, or to find out how much your current home is worth. let me be your expert on where to live in Birmingham.